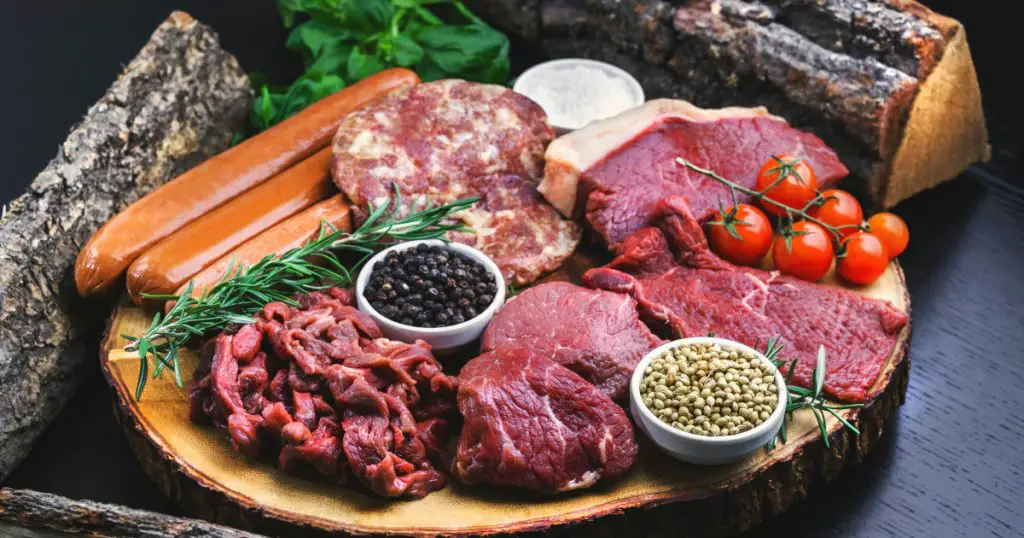 It seems like we can forget all about our nutrition 101 class that we painstakingly sat through in the fifth grade. Keto dieters follow a different food pyramid all together.
---
Featured Keto Content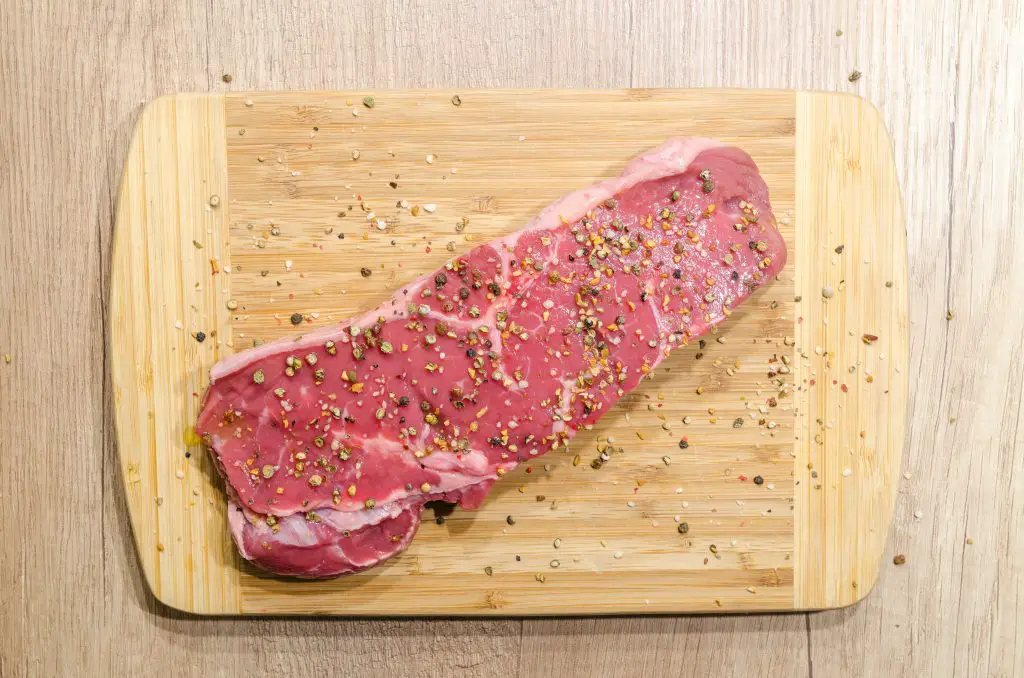 The beef and butter fast is a four-day challenge that can jumpstart your keto lifetyle by throwing your body into ketosis.
---
Latest Posts on the Keto Diet