Last Updated on: 14th November 2022, 09:53 am
Protein is an essential part of any training routine, whether trying to build big muscles or lose weight. This nutrient is required for lean mass to develop in the body.
When your diet lacks adequate amounts of high-quality protein, you may end up losing muscle mass during your training routines. This is something you want to avoid, as a reduction in muscle mass leads to poor physical strength and a decline in support for your joints. 
In this review, we look at whether the Purely Inspired Collagen Powder is something to consider for your keto diet.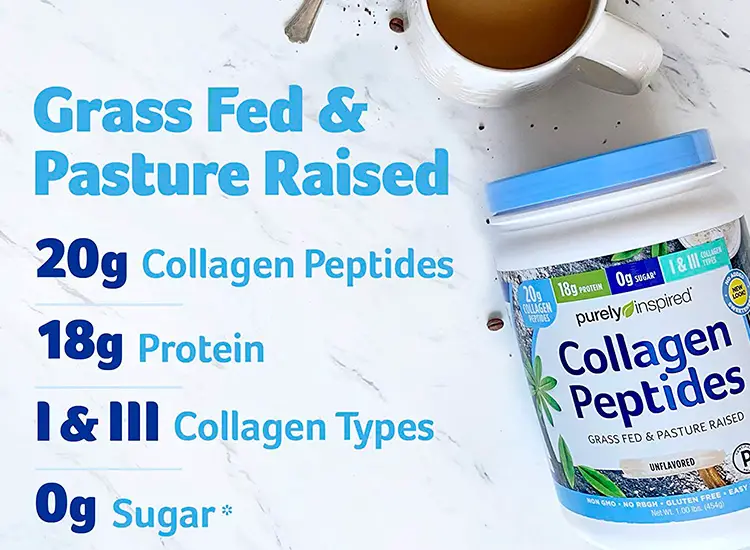 Let's start by taking a look at what the product is and what it offers.
Purely Inspired Collagen Powder is a supplement that provides your body with a supply of protein.
Collagen peptides are used in the production of this product. This is known to be a superior form of protein, helping to increase lean muscle growth and support your recovery process.
One scientific paper explains that a collagen is an abundant form of protein in the body. In fact, the study reveals that about 30% of all protein in the body consists of collagen peptides.
With this in mind, supplementing your body with this collagen powder may produce highly effective results. A study shows that collagen is also a highly effective supplement option for increasing muscle growth. 
Simply noting that collagen peptides are used in the product does not offer sufficient details to help you determine if it is the right option for you.
To truly understand what Purely Inspired Collagen Powder may do for you, we need to consider the nutritional values of the product. 
A single serving consists of one scoop of powder, which is equal to 20 grams. The 20-gram scoop contains just 70 calories, which means this is a great option for people trying to reduce their body fat content.
Here is a breakdown of the nutritional values of this collagen powder:
Each scoop of the powder delivers 18 grams of protein. Hydrolyzed collagen peptides are used as the source of protein in this product.
The powder comes with added calcium. Each serving provides the body with 40mg of calcium, an essential mineral that contributes to bone growth and health. Calcium helps to support your joints during physical activity.
Purely Inspired Collagen Powder also contains added Biotin, vitamin B6, niacin, and vitamin B12. These vitamins are added to support blood circulation, nutrient delivery, energy production, and other essential functions in your body.
Key Features Of This Collagen Powder
Now that we have looked at the nutritional facts of the product let's consider a few key features that you get with the Purely Inspired Collagen Powder. 
The product contains no gluten and is a GMO-free powder. The manufacturer does not use any artificial flavors or sweeteners in the powder, reducing your risk of exposing the body to synthetic chemicals.
Bovine growth hormone is not used in the production of this product. This is another feature that adds to the overall safety the powder offers its users.
The addition of calcium in the formula helps to support joints. When working out, your joints take a lot of pressure from weights and certain exercises. The calcium helps to serve as a protective element for these joints.
A high-quality peptide is used to deliver protein to your body. Instead of focusing on generic options, collagen is used – a highly prevalent protein form that your body relies on.
The protein source used in this powder offers numerous benefits and uses. It will help with the process of muscle growth when hypertrophy is induced. The protein also supports you during a workout routine and will aid in the recovery process of your muscles.
What Are The Drawbacks?
Considering the drawbacks of a product is always important if you are considering making a purchase. This ensures you know what to expect – and what not to expect.
When looking at customer reviews, the majority of comments made are positive. This makes it hard to determine if there are any drawbacks.
We did, however, note that a few people complained about the taste. The flavored options seem to have an artificial taste – but this is not a complaint among all users. It really comes down to personal preference.
Some people may enjoy the flavors, while others may not like the taste. If you fear a bad flavor in the powder, consider getting the unflavored version of the collagen powder.
When it comes to using the Purely Inspired Collagen Powder, your first step is to determine if you want the unflavored option or rather prefer a product that comes with its own flavor. If you are not sure which one to choose, consider how you want to use the powder. 
Many people simply mix their protein powder with some water. If this sounds like something you prefer, then consider a flavored option.
This ensures the mix does not have a bad taste but rather something that you enjoy. You have the opportunity to choose between a vanilla or chocolate flavor.
Those who want to combine the protein powder with smoothies and other drinks should consider the unflavored one. This ensures you can add your own flavors based on your personal preferences.
If you use collagen powder in your coffee, then you can choose either the flavored or unflavored option, depending on whether you want to add a chocolate or vanilla taste to your coffee.
Final Verdict: Is This The Right Collagen Powder For You?
Purely Inspired Collagen Powder is a high-quality option for people on the Paleo or Keto diet.
The product has gained a lot of positive comments from past users, making it clear that it is a good choice for people who need to supplement their diet with protein.
The use of collagen powder makes this great for people with dairy sensitivities. A lower number of additives also creates a safer option for people who have experienced other problems with previous protein powders. 
Other Products
If you're on the fence about this product, why not check out our review of Orgain Keto Collagen Protein Powder.
References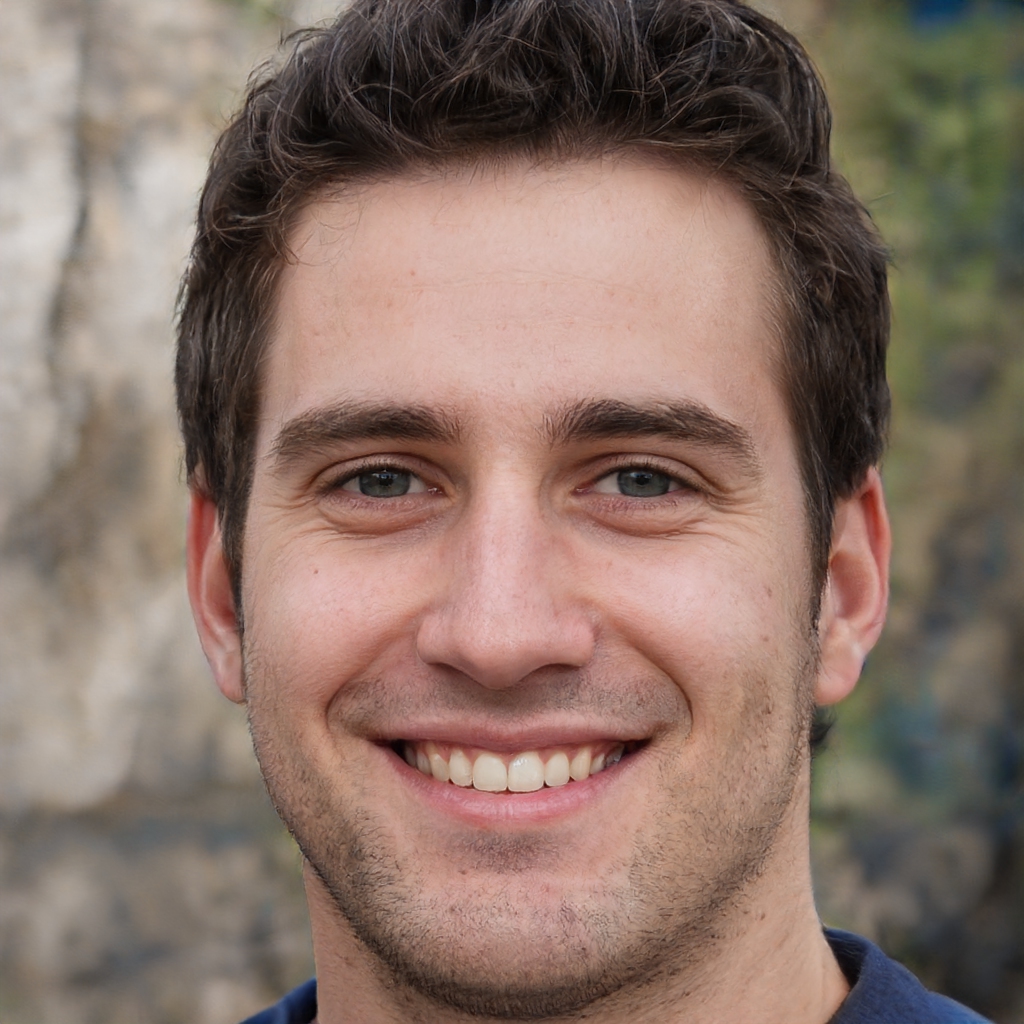 Florence, aka Flo, is the lead editor at keto.fm. Obsessed with nutrition, Flo used the keto + a one meal a day (OMAD) diet to lose 50lbs in under half a year.
After experiencing the benefits first, both mentally and physically, he became one of the many keto ambassadors online.
He is currently working towards becoming a NASM Certified Nutrition Coach.